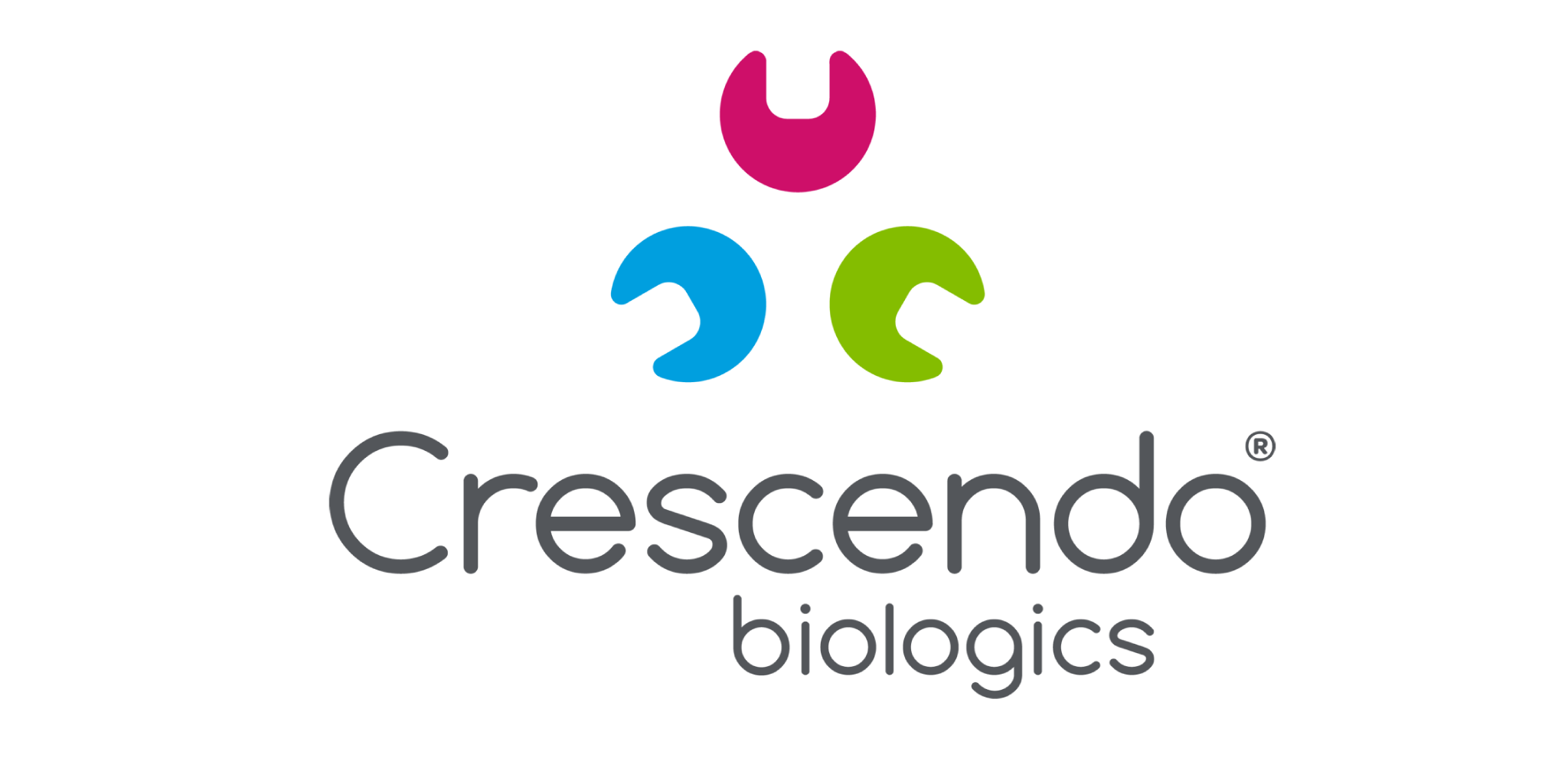 Crescendo Biologics Ltd the drug developer of novel, targeted T-cell enhancing therapeutics, is delighted to announce that Takeda Pharmaceutical Company Limited has exercised an option under its existing, multi-target collaboration and license agreement. Takeda has taken an exclusive licence to Humabodies directed to one of its oncology targets.
This licence option exercise comes substantially earlier than planned and marks the highly successful delivery and further pre-clinical evaluation by Takeda of Humabody® leads meeting its stringent criteria.
Click here if you want to read further details.