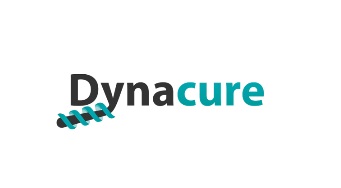 Dynacure, a biotechnology company developing new treatments for patients affected by serious orphan disorders, announced the completion of a €47 million financing round (US$55 million) to advance its lead program into clinical development. Andera Partners (formerly Edmond de Rothschild Investment Partners) led the financing round, joined by Pontifax, BPI, Kurma Partners and IdInvest Partners.
Dynacure's lead drug program, Dyn101, is an antisense oligonucleotide therapy in development for the rare and often fatal muscle disease centronuclear myopathy (CNM). Dyn101 is being developed in collaboration with Ionis Pharmaceuticals, the leading biopharmaceutical company in RNA-targeted drug discovery.
To read Dynacure's official press release, please click here.