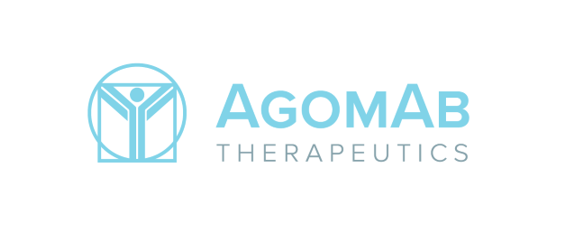 AgomAb Therapeutics Closes Series A Extension Round with Additional Funding from Andera Partners
Ghent, Belgium, 10 October 2019 – AgomAb Therapeutics N.V. ('AgomAb'), a privately held Belgian biotherapeutics company developing agonistic antibodies for the regeneration of damaged tissues, announces today that it has secured additional financing in an extension to its Series A financing round from new investor Andera Partners. The new proceeds add to the EUR 21 million Series A financing round announced in April of this year.
The Company's International syndicate of experienced life sciences venture capital investors now include V-Bio Ventures (Belgium) and Advent France Biotechnology (France), Boehringer Ingelheim Venture Fund (Germany), Omnes (France), Pontifax (Israel), Andera Partners (France) and private investors.