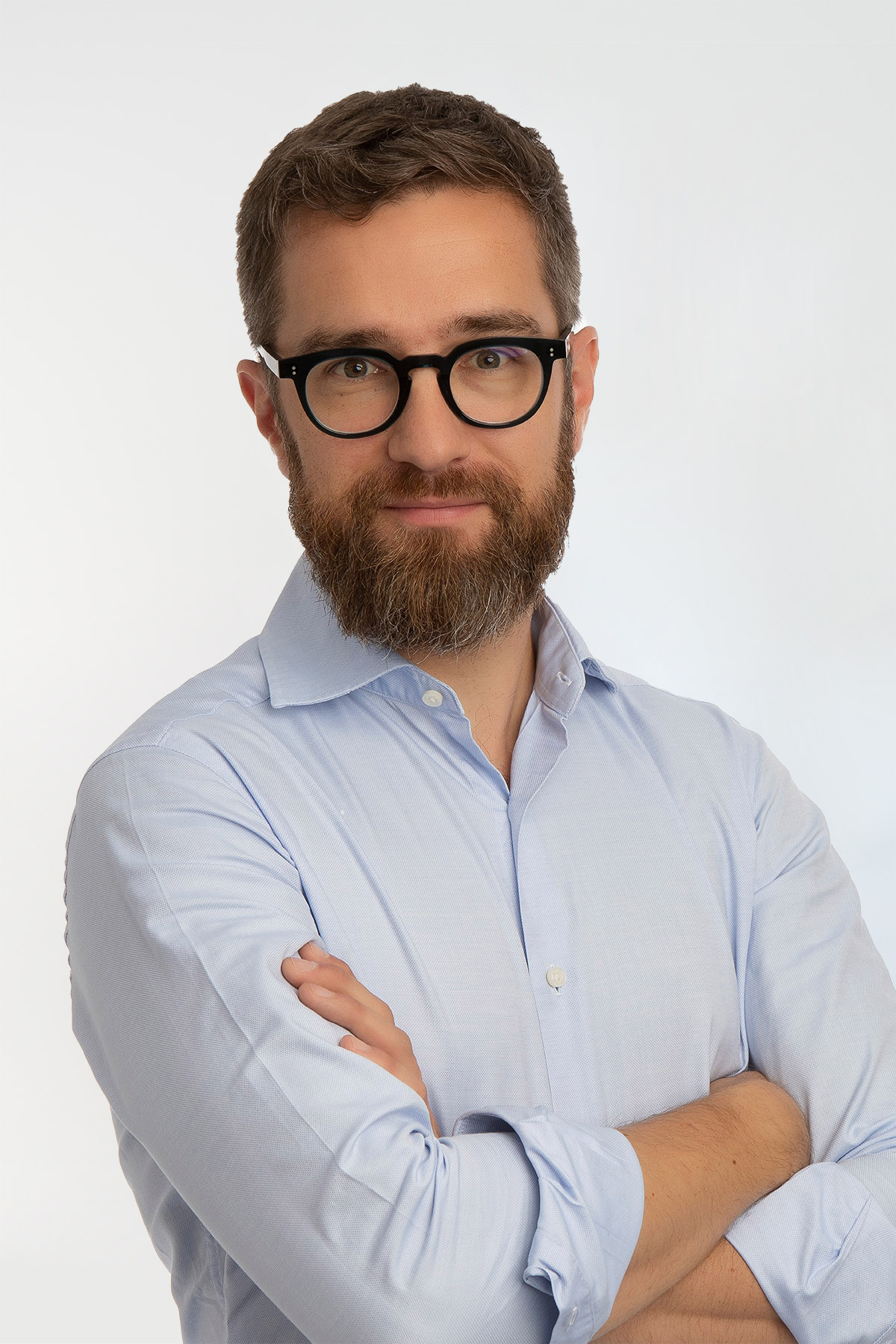 Jan Van den Bossche joins the Andera Life Sciences team as a partner to accelerate the deployment of its BioDiscovery 6 fund
Andera Partners strengthens its organization by welcoming Jan Van den Bossche as a partner within Andera Life Sciences, its team specialized in innovative therapeutics and medical devices.
Jan Van den Bossche (44 – KU Leuven) started his career at Petercam, where he was a biotech analyst for over 12 years. He was involved in numerous public and private transactions of Belgian and Dutch biotech companies, such as ThromboGenics, Tigenix, UCB, AMT (Uniqure), IBA, MDxHealth. Prior to joining Andera Partners, he worked for 7 years as a partner at Fund+, a Belgium-based fund investing in the life sciences sector.
Andera Life Sciences partners (Sofia Ioannidou, Gilles Nobécourt, Raphaël Wisniewski and Olivier Litzka) comment: "We are delighted to reinforce the Andera Life Sciences team with an experienced investor like Jan. His arrival will allow us to accelerate the roll-out of our new BioDiscovery 6 fund and to further support our portfolio companies.
Jan Van den Bossche, partner at Andera Life Sciences, says: "I am very pleased to join the Andera Life Sciences team, one of the most renowned European funds in the sector. I look forward to contributing my expertise and input to our future projects."
The Andera Life Sciences team is now composed of 15 professionals including 5 partners and 3 venture partners. Active since 2000, the team has raised over €1.1 billion through its BioDiscovery family of funds and is currently investing from its new BioDiscovery 6 fund. Since inception, the BioDiscovery funds have invested in more than 75 European and U.S. biotech and medtech companies.
Jan Van den Bossche also becomes the 20th partner of Andera Partners.