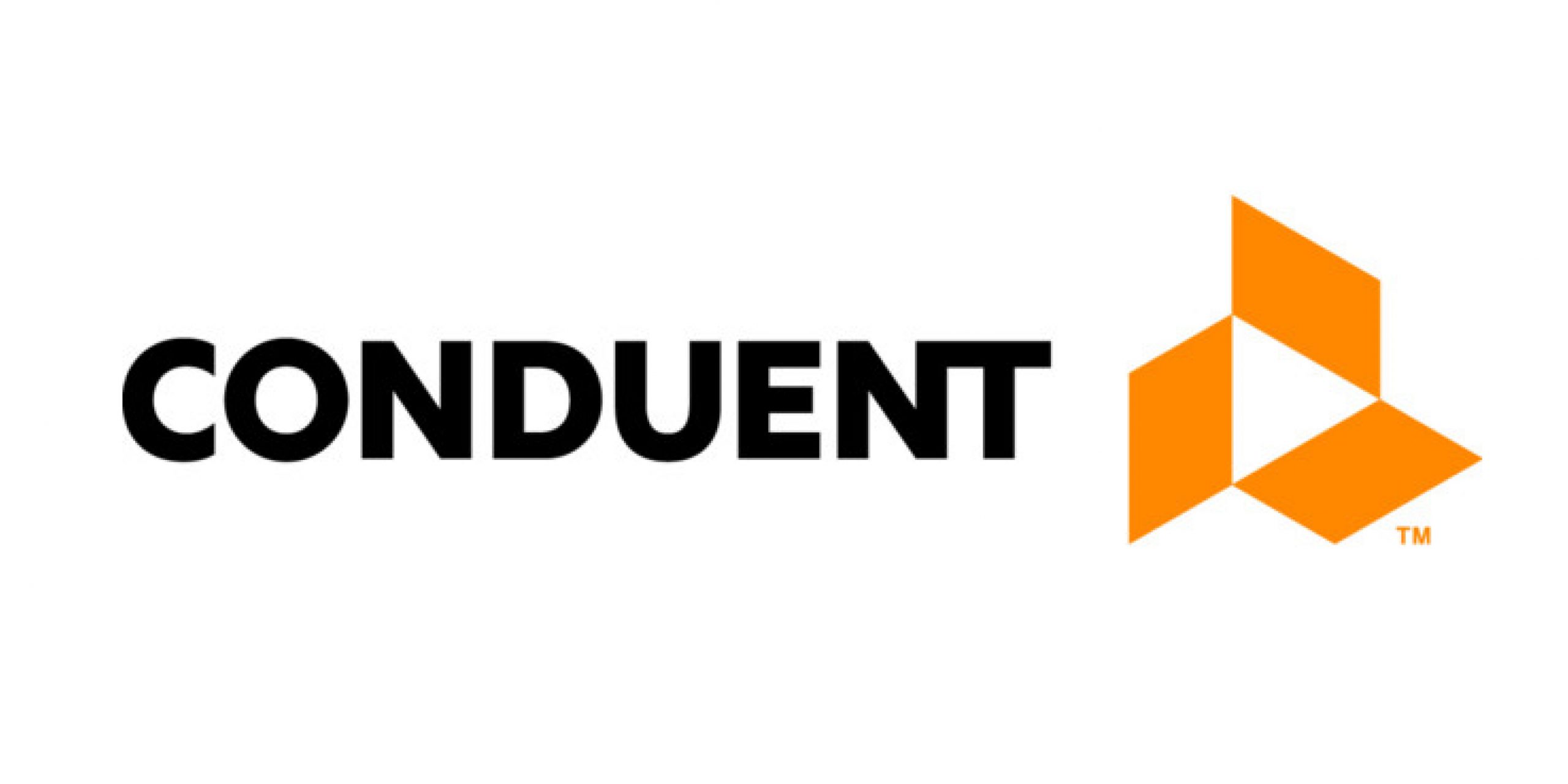 Andera Partners sponsors the carve-out of Conduent's Off-Street Parking business in association with management
US-based business services provider Conduent Incorporated (NYSE : CNDT) has entered into a binding agreement with Andera Partners to sell its off-street parking business in France and the United Kingdom, and its airport parking business in the United States. The Winch Capital funds partner with management to create an independent leader in the design, installation and maintenance of comprehensive ticketing solutions for off-street parking. The Winch Capital funds are investment vehicles managed by Andera Partners and focusing on growing French and European mid-market companies.
Paris, April 26th, 2018 – With over €30m in revenue booked in 2017, the newly autonomous company becomes an independent leader in the design, installation and maintenance of comprehensive car-park ticketing solutions. It serves blue chip and local clients such as car-park operators, municipalities and airports, and benefits from state-of-the-art products renowned for their reliability and ergonomic design, and an extensive and responsive service network. Over the past few years the company has leveraged its strong presence in France, the UK and the US to initiate its international expansion and has quickly become a top player in emerging countries (Middle East, Latin America, Africa).
As it has been non-core for Conduent since its separation from Xerox, this new phase should allow the company to further invest in research and development and consolidate its maintenance network in order to enhance the value provided to its clients. This newly found independence opens a new expansion phase where the company aims for an international change of scale by strengthening its position beyond its legacy markets.
Laurent Gilles, Director of Operations, Off-Street Parking, Conduent: "This carve-out is fully in line with the entrepreneurial spirit shared by our teams. We would like to extend our thanks to Conduent for initiating and supporting our development during the last few years and we now look forward to accelerating our international change of scale. The experience of the teams at Andera Partners both in carve-outs and in supporting ambitious growth plans has made them the ideal partner with whom to partner up."
François-Xavier Mauron and Antoine Le Bourgeois, Partners, Andera Partners: "We are extremely pleased to back Laurent Gilles and his team as the company enters into this new growth phase. The Winch Capital team has a long-standing experience in these types of carve-out and spin-off transactions. Independence is always a landmark moment in the life of a business and typically breathes new entrepreneurial life into the entire organisation. We have found all these positive ingredients in this project and have been particularly impressed by the international ambitions of the Off-Street Parking team that can strongly rely on state-of-the-art technology and a top-notch quality service."
Closing is expected by end of June 2018.