Thao Anicet
ESG Analyst and foodie
t.anicet@anderapartners.com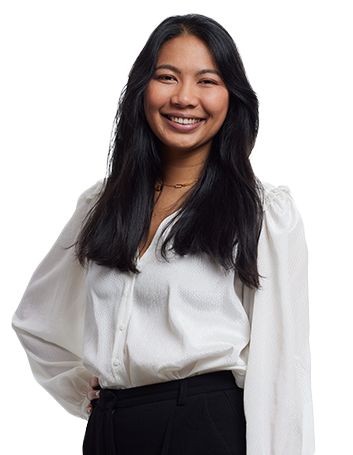 Thao Anicet joined the Andera Partners' CSR team in March 2022 as an ESG Analyst in a work-study contract.
Prior to joining us, she completed an internship as a CSR Consultant within the R3 Impact team at R3 Group.
Thao graduated from the University of Paris Sorbonne and is currently in her final year of a Master's degree at EM Lyon Business School.
She speaks fluently French and English.
14 relocations to her credit