Romain Ohayon
Partner Andera Expansion and former globe-trotter
r.ohayon@anderapartners.com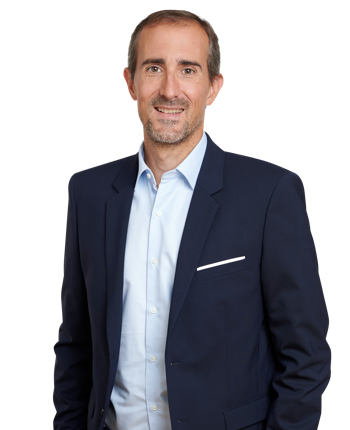 Romain Ohayon joined the management company in October 2011 as Director of Investments.
Prior to joining us, he spent more than ten years with the Small Caps investment teams of CDC Capital Investissement (now Qualium, Caisse des Dépôts Group) on expansion capital and buyout capital transactions, investing in a wide variety of economic sectors.
Romain holds a Magistère Banque-Finance-Assurance from Paris Dauphine University and a Master's degree in Applied Economics.
He speaks French, English and understands Spanish.
12 months around the world