Pierre-Luc Wilain de Leymarie
Investment Director and player
pl.wilaindeleymarie@anderapartners.com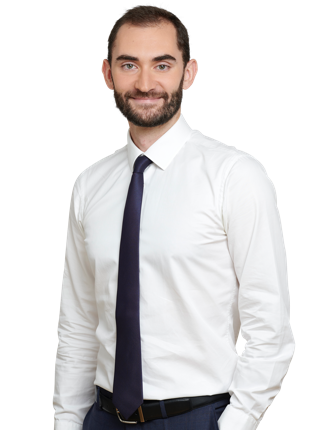 Pierre-Luc joined Andera Partners in May 2017 as an Associate in the Andera Acto team. He is now an Investment Director.
Before that, Pierre-Luc had worked for 4 years as an executive at Credit Suisse (M&A), Bridgepoint Development Capital (Private Equity) and Tikehau Capital (Private Debt).
He is a Board member of the following companies: Naitways,

TBS Group, Synacktiv,

Legal2digital, Opportunity, Sylpa, Passman, Bioclinic, Joryf, Solware, Walor, Ellisphere, and has participated in the monitoring of

G3S and

Biogroup-LCD.
He graduated with a Bachelor of Business Administration from HEC Montréal, and a Masters in Management from ESCP Europe (Finance).
Pierre-Luc was also a high level athlete and member of the France national fencing team (sabre) from 2002 to 2012, with multiple wins in the national French championships, winner of the European Club Champions League and vice-World Champion.
He speaks French and English.
30 years of devotion for the Stade Toulousain