Claire Catherinet
Analyst and curious
c.catherinet@anderapartners.com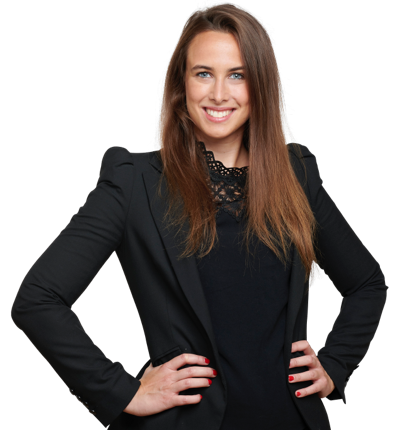 Claire joined Andera Partners in 2018.
Claire obtained her PhD in Hemato-Oncology in 2017 from Institut Curie/Université Paris Diderot for her work on a signalling pathway involved in T cell leukaemia.
She holds a postgraduate degree in Biopharmaceutical Management from ESCP Business School and obtained her MSc degree from the French Engineering School Agrocampus Ouest in 2013.
She speaks French and English.