Cidalia Ferreira
Executive Assistant and discrete
c.ferreira@anderapartners.com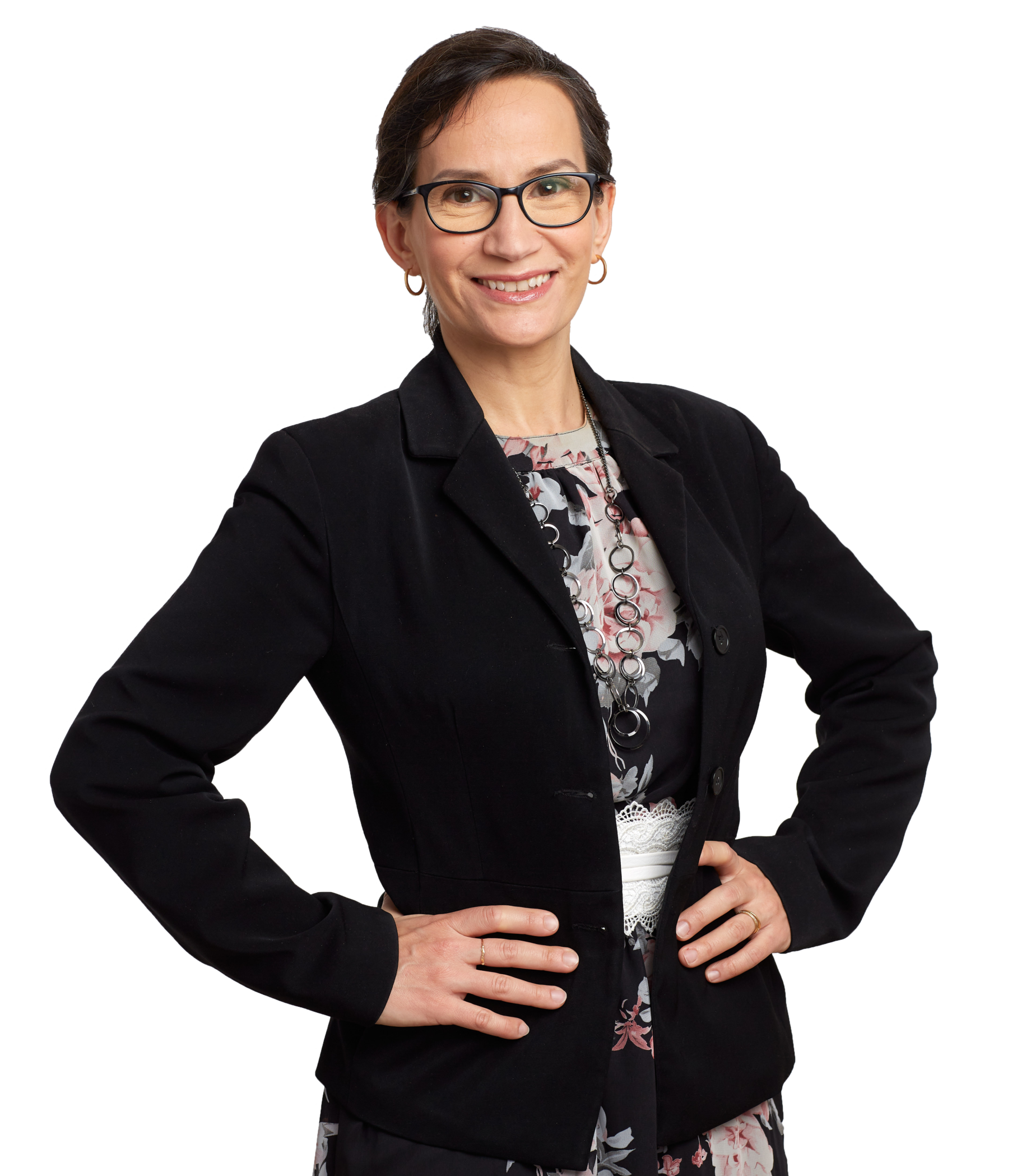 Cidalia Ferreira joined the management company in April 2021 as a Bilingual Executive Assistant within the Andera MidCap, Andera Expansion/Growth and Andera Infra teams.
Cidalia has 19 years of experience as an executive assistant with Accenture, a consulting firm (2000-2019). She also spent 14 months working for S&P Global Ratings Europe (2019-2020).
Cidalia holds a Master's degree in Applied Foreign Languages English-Spanish from the University of Paris-Est Marne-la-Vallée. She spent her Master's year in Spain and completed her degree at the University of Valladolid. She also spent 2 months in Sheffield, England.
She is a native Portuguese and French speaker, Cidalia also speaks English and Spanish.
3 children