Alexandre Foulon
Partner Andera Expansion and Malouin at heart
a.foulon@anderapartners.com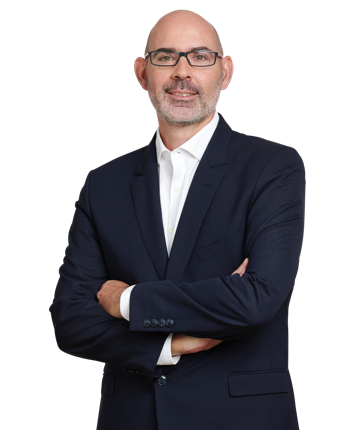 Alexandre began his career in 1998 as an M&A associate at Clinvest, the investment banks of Crédit Lyonnais.
After gaining experience in general and post-acquisition auditing with KPMG Audit, he joined the Growth and Buyout Capital team of Crédit Lyonnais Private Equity (now Omnes Capital) in 2000, where he worked on investments in the €1-€10 million range.
He joined Andera Partners as Investment Director in 2005 and was subsequently made Partner.
He is in charge of the Smallcap business, which he set up and has developed since 2007.
Alexandre holds a degree in Telecoms and Networks from the Institut Supérieur de Commerce.
He speaks French and English.