Fadwa Dardar
Investment Manager
f.dardar@anderapartners.com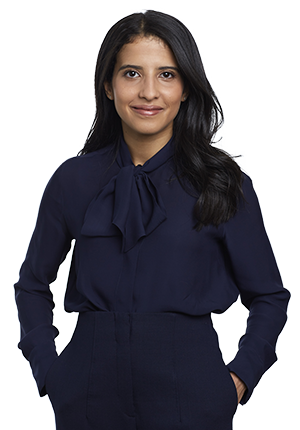 Fadwa Dardar has joined Andera Partners en 2021 as Investment Manager.
She started her career at Eight Advisory in 2017 within the Transaction Services and Restructuring division.
Fadwa currently supports BEA Group, TBS Group and Renaud Distribution.
She graduated with a Master's degree in corporate finance.
She speaks French, English and Arabic.