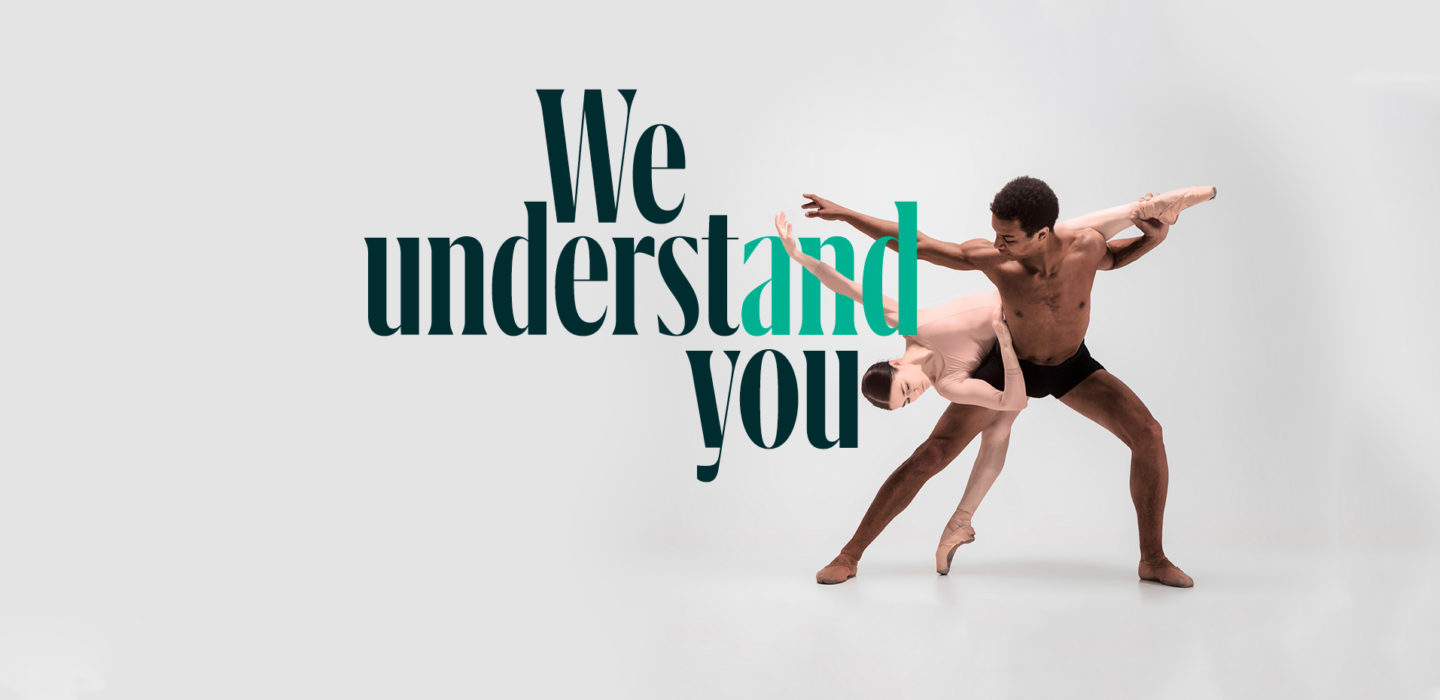 Commitments
Andera Partners is a responsible and committed investment firm. We consider the impact of our actions on the environment and society. We adopt a perspective of an asset manager, a shareholder of growing companies, and an influencer in our ecosystem.
Action for Climate and Sustainability
Planet and people
At Andera Partners, we are convinced that our companies provide an ideal platform to engage in social responsibility. In addition to maximising profit, which ensures their independence, companies must now also contribute to solutions that benefit the planet and its inhabitants
All our commitments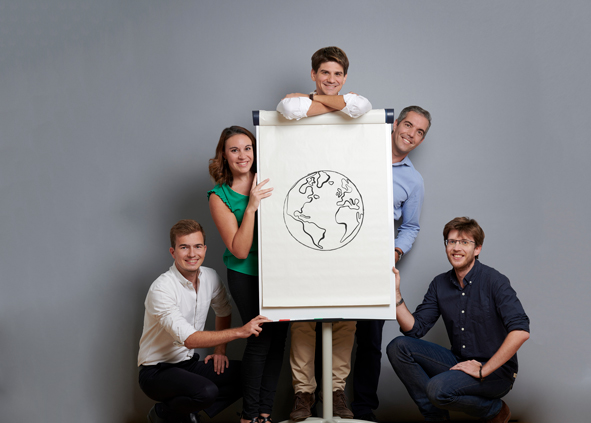 Partnerships with associations since 2018
Hand in hand
Andera Partners has established partnerships with associations whose actions reflect our values. We work at different levels, providing funding, expertise and in-kind support, on an ad hoc or long-term basis. Education, healthcare, the environment and combating discrimination are the main causes we are supporting.
h'up Entrepreneurs
Since 2019, we have been one of the main partners of this association that helps entrepreneurs and business founders with disabilities to develop their projects.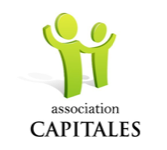 Capitales
Since 2019, we have supported this association that helps to give disadvantaged young people a good start in life and we regularly organise workshops and coaching sessions.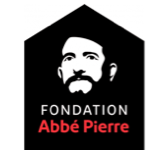 Fondation Abbé Pierre
We supported a programme to protect the homeless set up as an exceptional measure during the 2020 Covid-19 related lockdown.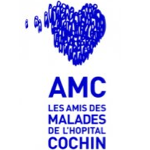 Les Amis des malades de l'Hôpital Cochin
We helped to fund a 3D printer project for the production of medical equipment and consumables during the Covid-19 crisis.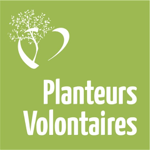 Planteurs Volontaires
Our teams completed a group challenge (walking 2 million steps in a week) with the aim of financing a tree replanting project.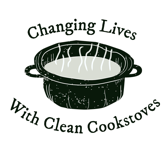 The Cookstove Project
We took part in a project to improve sanitary conditions for families in Ghana.
Initiatives
Taking a stand
for the future
We are pleased to engage in tangible actions, by making commitments for to both reduce and offset our carbon emissions. We are convinced that the positive impact we seek for our ecosystem must now also be measured on the basis of non-financial criteria.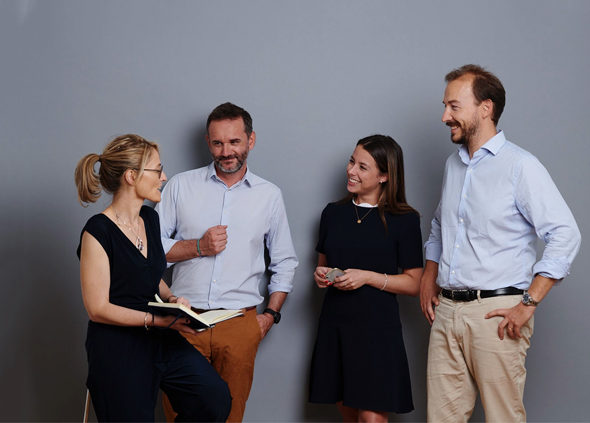 Our commitments
Concrete gender initiatives

Our colleague Aurelie Denieuil looks back at Andera Partners' first concrete initiatives in terms of parity and its award at the Grands Prix des Jeunes Talents Féminins 2021 of France Invest.

Click here to consult the video

2021 Climate & Sustainability report

Andera Partners publishes its 2021 Climate & Sustainability report illustrating the commitment and responsibility of its teams and portfolio companies on CSR issues.

Click here to consult our report

Internal commitment charter

We strive to give meaning to investment – by investing responsibly. Andera Partners is a signatory of the Principles for Responsible Investment (PRI) and the iC20 (2020 Carbon Initiative) by France Invest. We have documented this commitment in our Responsible Investment Charter signed by all employees.

Signatory of France Invest's IC20

In 2019, Andera Partners joined the collective initiative launched by France Invest and co-signed by other French private equity firms. Andera Partners is aware of its responsibility as a shareholder in terms of ESG (Environment, Social and Governance) issues and recognises the growing importance of these themes both now and looking to the future. Our management company wishes to play its full part in the iC20 and take tangible steps to reduce the greenhouse gas emissions of the companies in its portfolio.

The signatories therefore undertake to:
– Recognise that climate change will have effects on the economy that represent risks and opportunities for companies
– Get involved to contribute, at their own level, to the COP21 objective of limiting global warming to two degrees Celcius
– Contribute to reducing the greenhouse gas emissions of companies in their portfolio and ensure sustainable performance.

PRI signatory

We give meaning to investment by being responsible actors. Andera Partners has been a signatory to the UNPRI (Principles for Responsible Investment) for more than 10 years.

Responsible Investment Policy

This policy covers all of Andera Partners' investment activities. It ensures compliance with part of the requirements set out in Regulation (EU) 2019/2088 of the European Parliament and of the Council of 27 November 2019 on sustainability-related disclosures in the financial services sector (the "Disclosure Regulation") and Regulation (EU) 2020/852 of the European Parliament and of the Council of 18 June 2020 on the establishment of a framework to facilitate sustainable investment (the "Taxonomy Regulation").

To read our responsible investment policy
Standing for our values
ESG Week
We organise an ESG awareness week for employees and our ecosystem. (conferences, training, workshops, quality of working life initiatives, group challenges, etc.)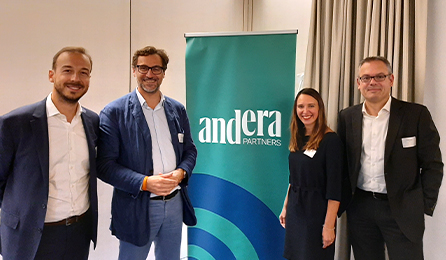 MCI French Dressage Championships
In September 2021, Marianne Harlé, a Director in our Andera Croissance team, competed in the MCI (Masters du Cheval Ibérique) French Dressage Championships. Marianne won the French Champion title with her horse Détroit de la Gesse. (Amateur 2 preliminary C2 with a score of 71%)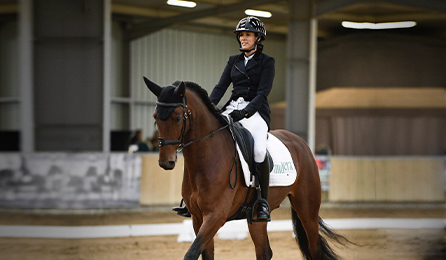 Paris Marathon
In April 2019, Aurélie Denieuil (Andera MidCap), Pierre-Luc Wilain de Leymarie (Andera Acto) and Antoine Soucaze (Andera Acto) took part in the Paris Marathon wearing the corporate colours of Andera Partners.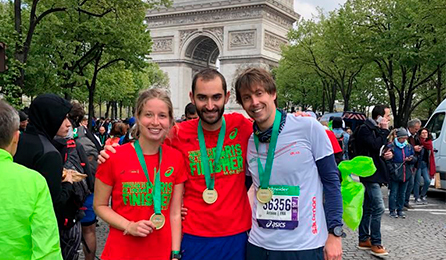 La Parisienne
In September 2019, Andera Partners put together a team of 8 runners/walkers for this famous September race that raises funds for breast cancer research.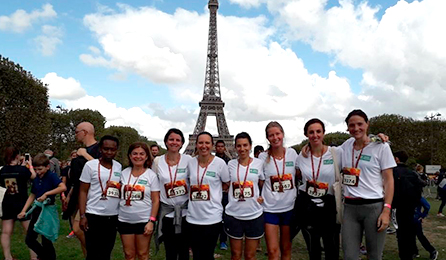 London Marathon
In September 2021, our collaborators, Pierre-Yves Poirier, Arnaud Faure and Pierre Barruet participated in the London Marathon in the colors of Andera Partners.